St. Nicolas, the legendary figure known locally as De Kleeschen, was arrested late Saturday night after being stopped by police for breaking curfew. 
Around 2:30 a.m, the maskless Nicolas was observed riding a donkey along a dark stretch of the E29 between Junglinster and Gonderange.
After he was issued a fine of 145 euros, officers discovered that the donkey was neither registered nor insured, and that its last inspection at contrôle technique was in the Middle Ages.
As they prepared to issue a second fine, Nicolas offered an impassioned explanation of why he was sneaking around at night, but he spoke in an unusual dialect the officers had difficulty understanding. 
Nevertheless, they gathered that the elderly donkey rider was some type of burglar who was planning on breaking into homes that night.
When officers asked Nicolas to accompany them to the police station for questioning, he wielded a golden staff, which was viewed as a threatening gesture. He and his donkey were arrested and his staff and a sack containing some 10,000 items were collected as evidence. 
In unrelated news, many children in the southern half of Luxembourg woke up on Sunday morning to presents and goodies, while children in the north found nothing except carrot sticks, which their parents explained was probably a consequence of their behavior.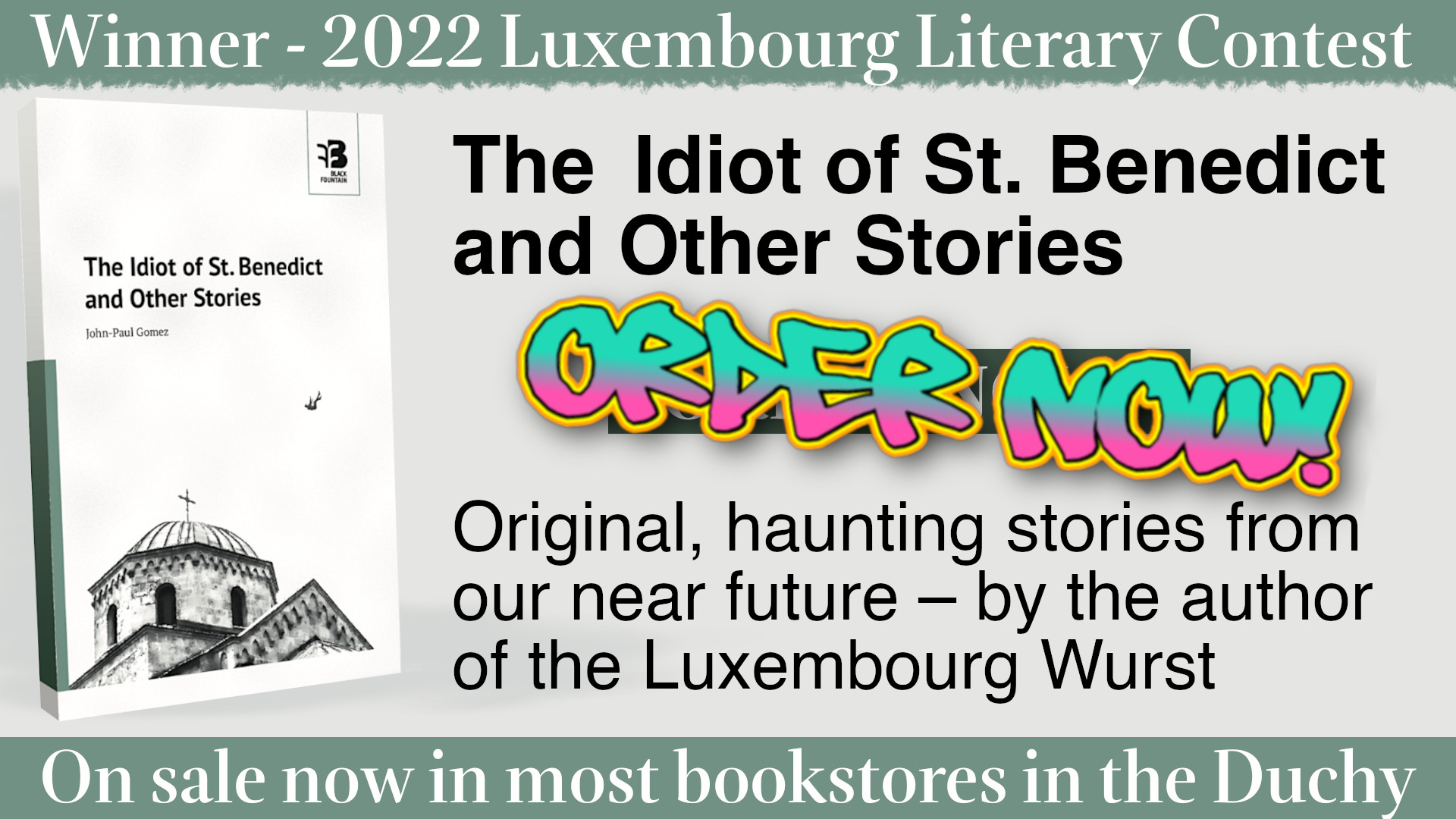 Check out our archives of 800+ articles, enough to make your eyes bleed!