LUXEMBOURG-VILLE — Despite having distributed countless handwritten notes all across the land, a couple with children claim they are still waiting to get a response to their urgent appeal for information about homes for sale.
"We are very surprised, considering that everyone knows about our search," said Sandrine Guibert, who, with her husband Philippe and two children, moved to Luxembourg in 2008 and immediately decided that they wanted to buy a place to live.
Rather than taking the boring, conventional route of contacting a real estate agency or consulting property listings, the couple insisted on doing things their own way — by writing requests for help in blue ink on half sheets of paper, and delivering them to every residence.
"We knew we had to use blue ink," Sandrine said. "If you use black ink, people will think your note is a photocopy, a fraud, a scam, and into the rubbish bin it will go. Blue ink says, 'We are a real couple with real children looking for a real apartment or house for sale. You can trust us.'"
Sandrine estimates that during the last decade, she has written the message about 565,000 times, going through 120 blue pens and using nearly 600 reams of paper.
"My hands are now deformed and my fingers suffer from terrible cramps, but that's a small price to pay to find an apartment or house for sale," she said.
Travelling by foot to all the residences in the capital and its surroundings ended up requiring so much time, Sandrine says, that about five years ago she quit her job as an auditor. Following suit, a few months later her husband resigned from his position as a company executive. Together they began spending up to 16 hours a day walking from house to house, apartment building to apartment building.  
"As any postman can tell you, this sort of lifestyle is not easy, and it really takes a toll on your body," Philippe says. "When I start off my day, my backpack weighs 50 kilograms."
"You have to be dedicated, which we are, as evidenced by the word 'urgent' on our note," he added.
On top of the physical hardship, the couple have faced considerable setbacks, including having their children removed by child protective services, being evicted from their rental apartment, being forced to live in their 2012 Peugeot, getting bitten by dogs — and being chased away by residents who say they "don't want another stupid flyer."
"Some people say we should give up, that 10 years of looking for a home in this manner is enough, that it's time to contact an agent," Philippe says. "But that's not who we are. These notes are our life."
"One day someone will call us and say yes, I am selling my house," Sandrine says. "Until that fine day, we will carry on."
Editor's note: the quotations in this article, as well as the note itself, were translated by the Wurst's highly qualified in-house translator who boasts of an A1.2 level of French.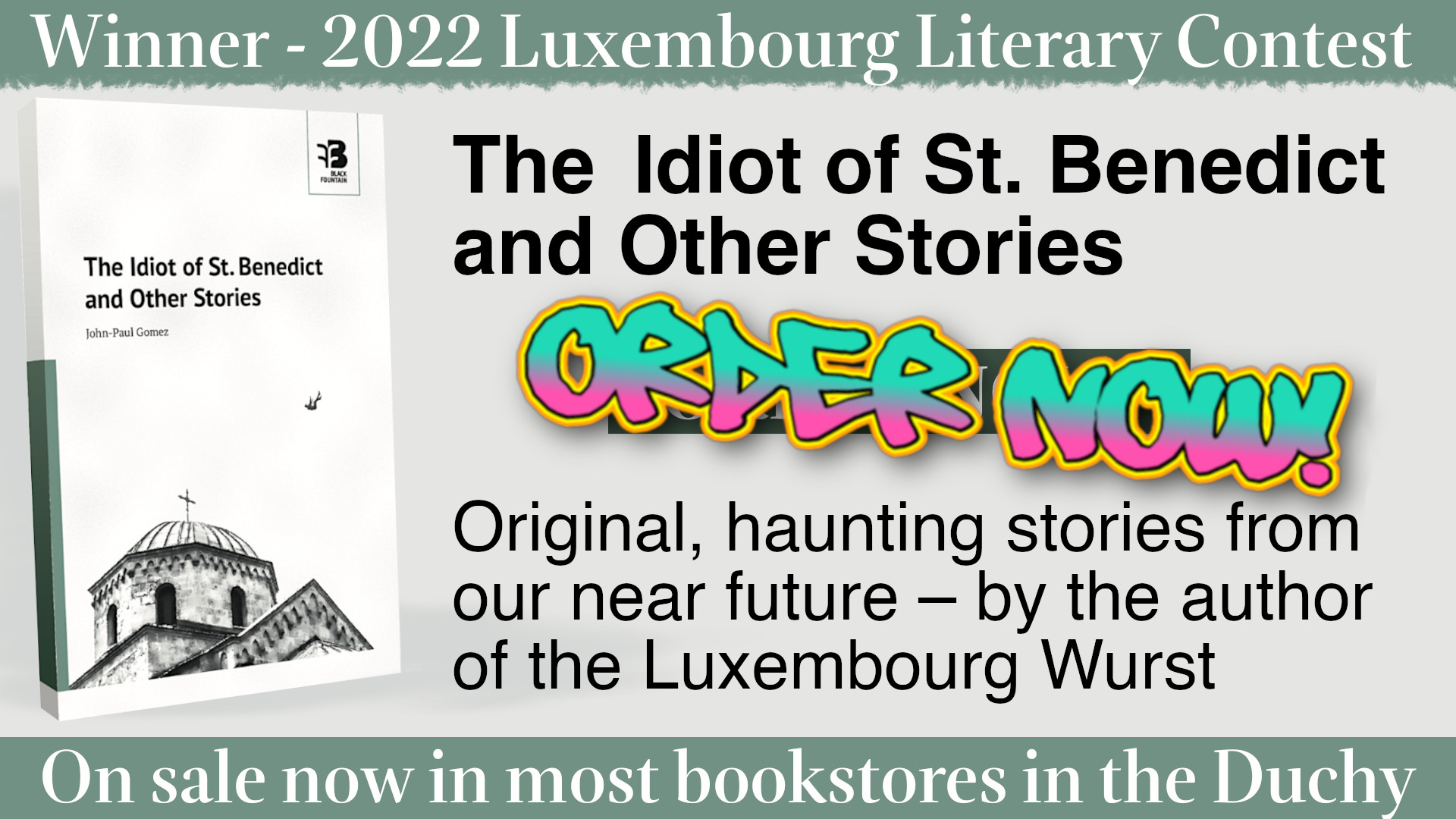 Check out our archives of 800+ articles, enough to make your eyes bleed!