A Tinder user from Luxembourg City has confirmed that he hasn't had a one-night stand since mid-March, and he's calling on the government to let him know when he'll be able start banging a new chick every night again. 
"It's cool that Hornbach is open in case I need some bathroom tiles or a can of paint," he said. "But I'm more interested in semi-anonymous sex with women I've chosen because of their profile photo and 34 seconds of stupid conversation disguised as seduction."
Padrigall is uriging Prime Minister Bettel to allow hookups aided by Tinder and other dating apps as soon as possible.
"It doesn't have to be a big deal involving a press conference with all the ministers," Padrigall said. "They don't have to design and distribute 500,000 info packets with little graphics of cartoon people having sex with some hashtagged motto translated into four languages."
"Bettel could go just on TV, give the camera a little wink, and we'll know what it means," he added.
Padrigall says he also has a message for Minister of Health Paulette Lenert. 
"I got the five masks, thank you very much, but what I'd really like is a government-issued box of 144 condoms and a cheeky little note informing me I've got some catching up to do," he added. 
Padrigall says he understands that the government needs to gradually open up society, but he wonders if they're prioritizing certain sectors while ignoring others.
"Construction workers have been allowed to get back to their noise-making and jackhammering, so when can I get back to mine?"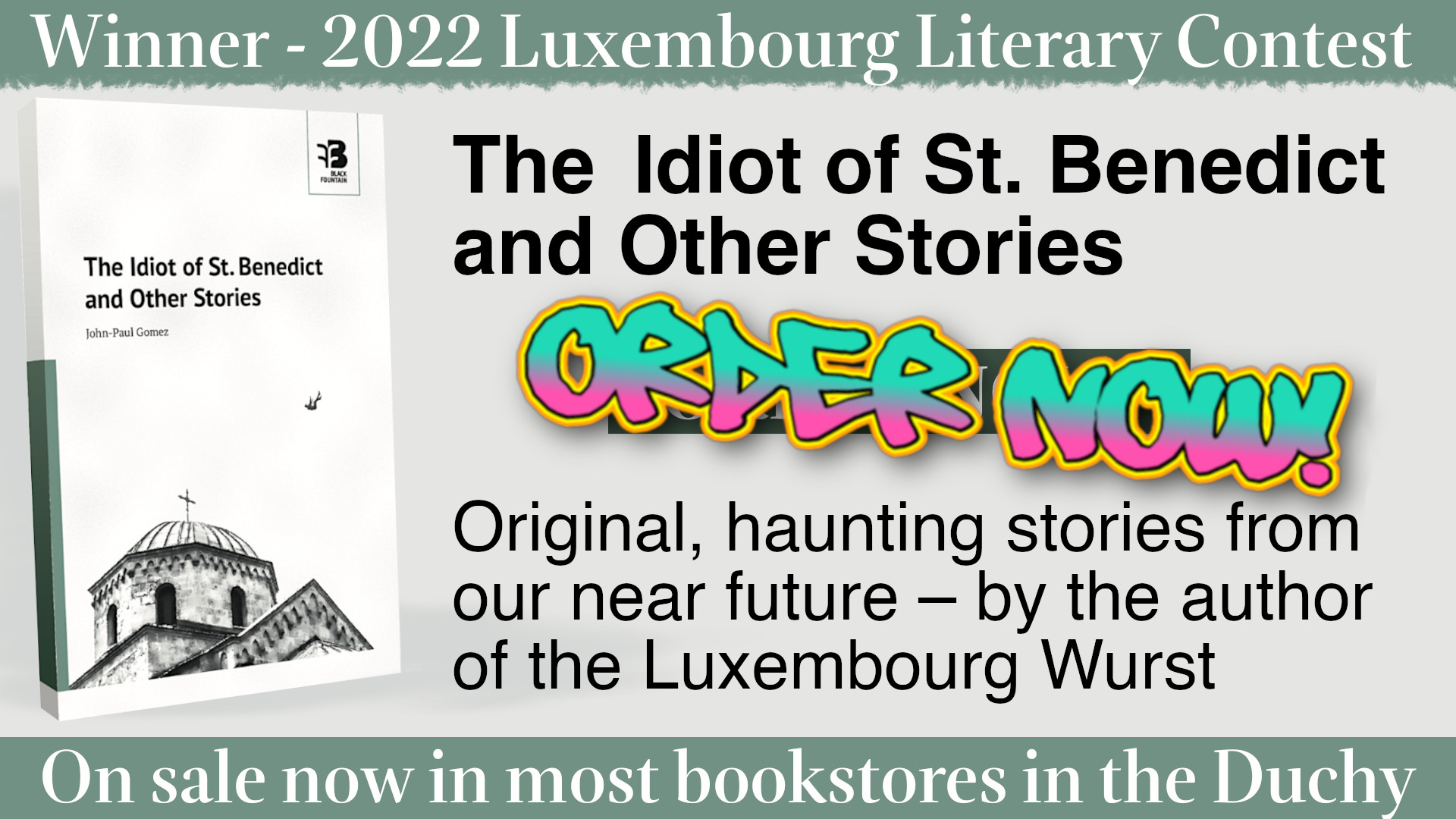 Check out our archives of 800+ articles, enough to make your eyes bleed!