If you're a parent and you feel like this whole pandemic lockdown situation is more than you can handle, check out these five movies to give yourself a well-deserved boost. 
Alive
This 1993 movie depicts a rugby team's struggle to survive after their plane crashes in the snowy Andes, forcing them to resort to cannibalism. Watching these men win (and tolerate each other) against all odds will give you a dose of courage, plus it offers parents some creative dining options in case the supermarkets run dry. 
Alien
You thought you were alone in your cramped, isolated living space, but no, there's a drooling, slithery creature following you around every corner. While it's technically illegal to blast your little one into space as Sigourney Weaver's character does to the alien at the end of this 1979 sci-fi hit, it's certainly fun to think about. 
The Shawshank Redemption
After the announcement that schools were closing, did you feel like you'd been sentenced for a crime you didn't commit? Then you should watch this 1994 gem about Andy Dufresne, a presumably innocent banker who ends up spending decades in prison for murder. Not only will this movie help you to stoically accept your fate, you'll learn how, using a common tool, you can slowly dig a hole in the kitchen wall and escape after a few years.
A Nightmare on Elm Street
Freddy Kruegar is often considered the villain of this 1984 horror classic, but in these difficult times, parents of teenagers might see things differently. What better way to deal with a bunch of selfish, hormonal adolescents than by terrorizing them in their dreams? Maybe the fear of a demonic Supernanny with blades for fingers will put unbearable teens back in their place. 
Contagion
No, we're not recommending this 2011 thriller for its obvious parallels to today's pandemic, but rather because it shows how Matt Damon gained 25-plus kilos for his role in this movie but still managed to lose it all by the time he starred in the 2015 hit "The Martian." So go ahead and stuff your face with carbs and junk food. When this is all over, you'll be able to lose the weight in just a few years.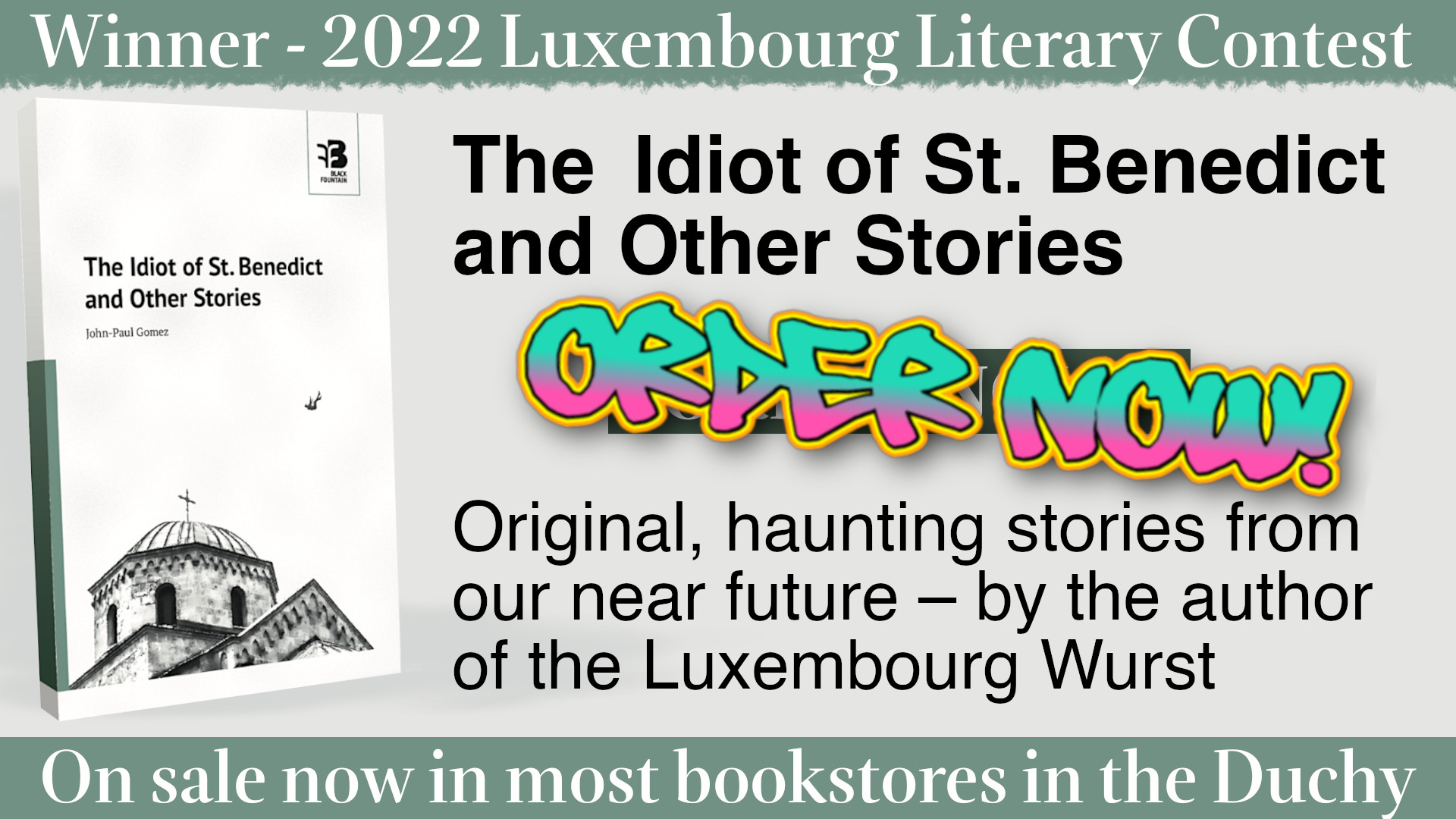 Check out our archives of 800+ articles, enough to make your eyes bleed!