Members of a communications department have held a meeting to decide which totally uninspired Happy New Year image they will share on the company social media accounts. 
"It's been a tough year, for our shareholders, customers, and the other people who for some weird reason follow us on social media," said communications manager Isadora Hendrez. "Nothing says 'we appreciate you' more than clip art that could have been directly pulled from a royalty-free vector image website with an .ru domain."
"We don't want to be creative or clever, and we certainly don't want to share anything that looks genuine," she added. "Sort of like our brand image, which nobody has ever been able to articulate anyway."
While the team members agreed that it is important to choose a New Year's greeting that is as memorable as a paper sack, some insisted the social media followers would be most touched by one that looks like it was created by a bored 12-year-old using Microsoft Paint. 
However, others argued that such a greeting might give the impression that someone actually cared enough to create the design from scratch, which would be very misleading since the goal was to make the task as low-effort as possible.
Following several minutes of going back and forth, the six members of the communications team decided on a design that included purple text in Comic Sans font surrounded by yellow and green shapes that vaguely resemble confetti – or macaroni.
"Impersonal, forgettable, generic," said Hendrez. "Perfect. Let's schedule the post for 9 a.m. on the first of January, along with a caption wishing everyone all the best for the upcoming year."
"Make sure to misspell a word or two," she added.
This was the second such meeting this month. Last week, the team also gathered to decide which sort of visual to include at the topic of a Christmas email that was going to be sent to the 4300 people on the company's email list, eventually settling on a smiling cartoon tree with the caption "Happy winter holidays and best wishes to all."
***
Originally published by RTL Today on December 30, 2021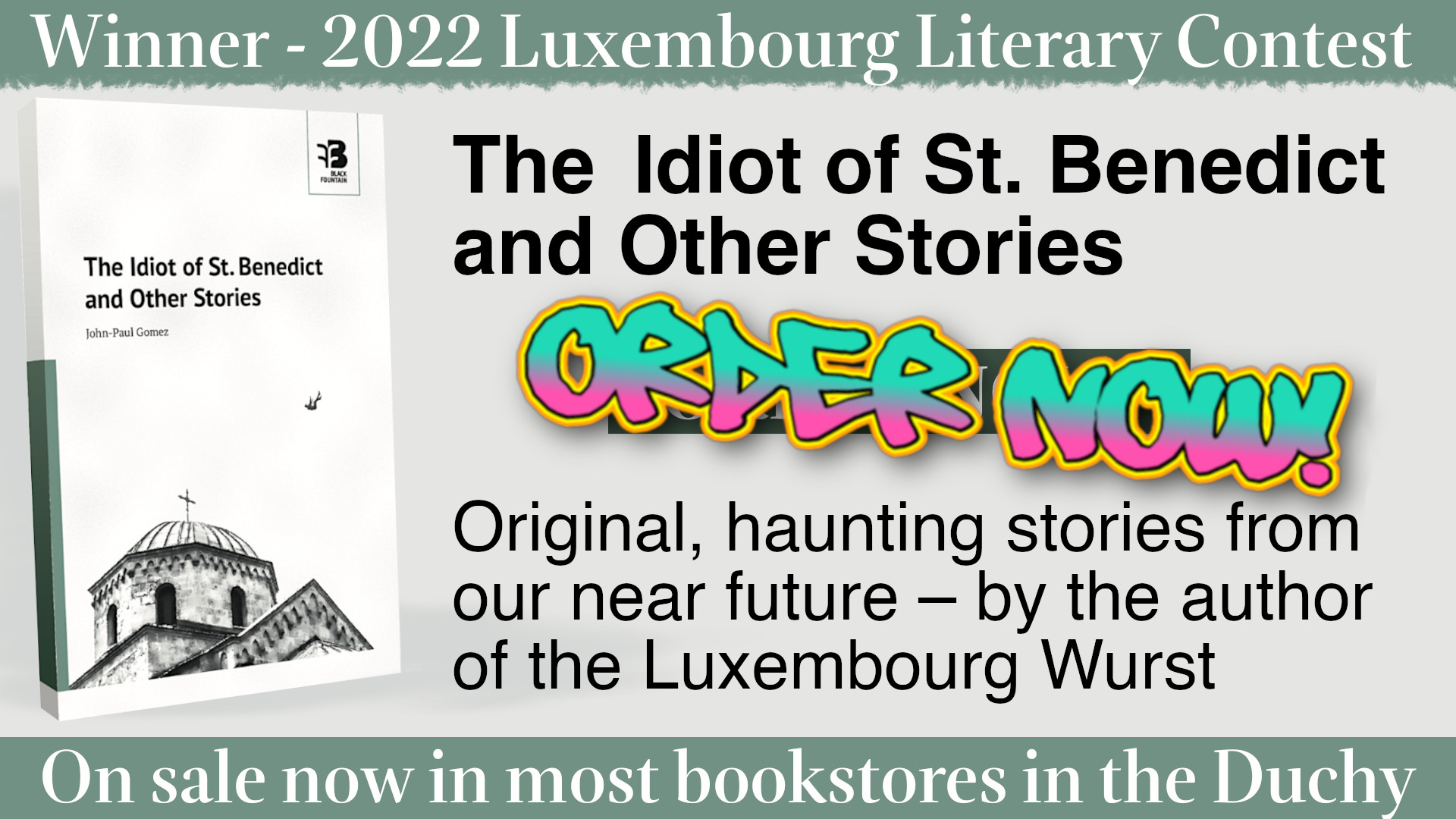 Check out our archives of 800+ articles, enough to make your eyes bleed!