Customers and employees of a Luxembourg City restaurant had no choice but to watch in disgust on Thursday as a customer taking a Covid rapid test removed the mucus-covered swab from his nose. 
"How am I supposed to finish my pasta now?" said one diner who, in the middle of chewing, spat out strands of melted cheese and noodles. 
"If I'd wanted to lose my appetite, I'd have gone around sipping the remains of the half-empty beer bottles I see on the sidewalk while waiting for the tram near the Gare," said another diner who then found herself unable to finish her mussels.
"No hope of getting a tip from anyone now," said a horrified waiter who later expressed regret that he did not force the man into the restroom to complete the Covid test.
The offending party later claimed he had no choice in the matter.
"They make me take the test, but there is literally nowhere to do it except in the middle of the dining room in front of an audience of 60 strangers who all look at me like I'm the Elephant Man, which means that I'm the real victim here," the man said. "They could have at least provided me with a courtesy sack to put over my head."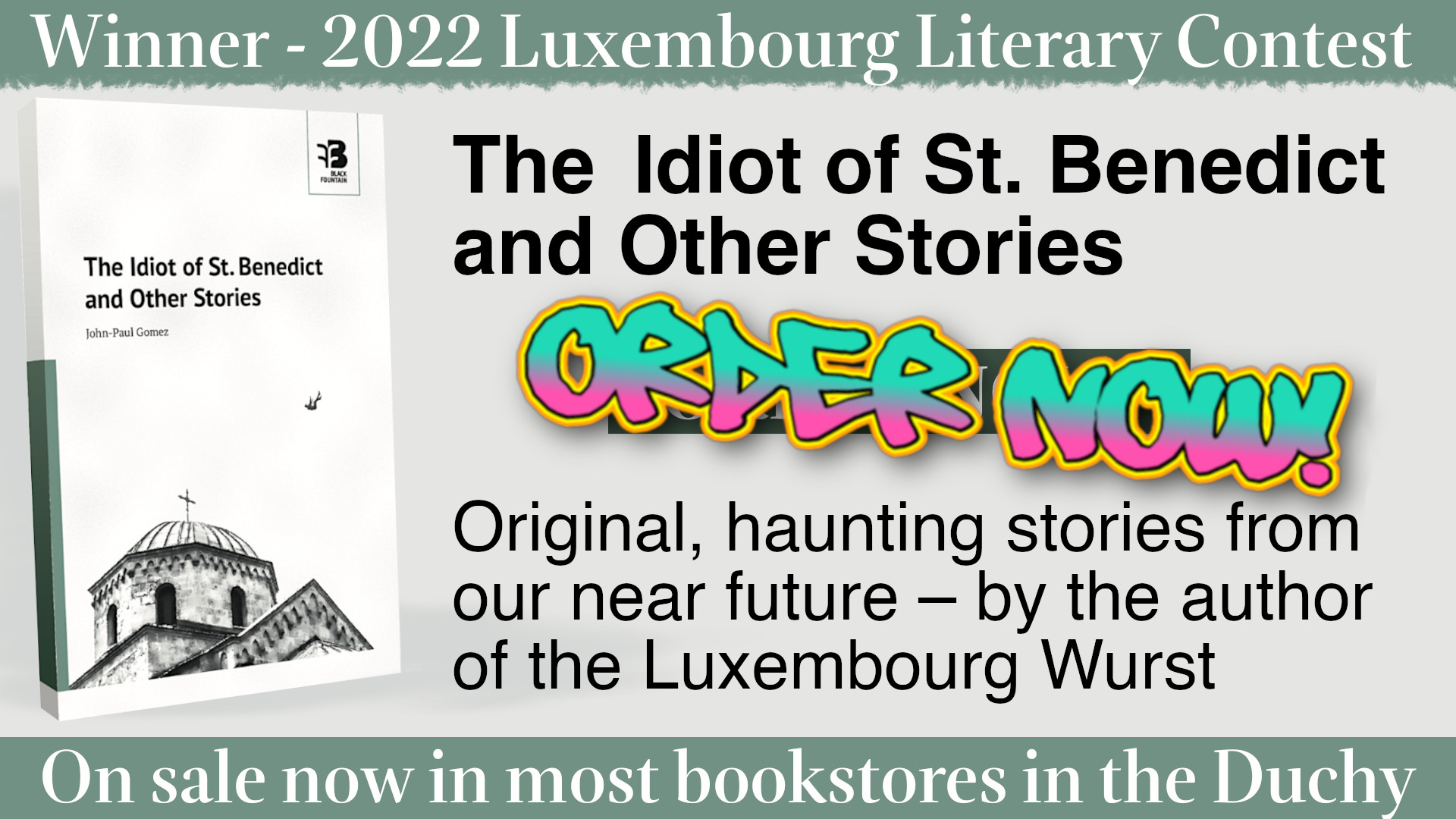 Check out our archives of 800+ articles, enough to make your eyes bleed!