Are you a viral vector vaccine type of person, or do mRNA vaccines get you excited? Maybe an old-school "dead virus" vaccine is more your thing? Whichever Covid vaccine you enjoy, why not mix it up? You may not have a choice. 
Old Timer
1 part AstraZeneca, 1 part J&J, a dash of Moderna
Remember when people were volunteering for AstraZeneca, and then some got scared it was causing blood clots, so those people got a booster of Johnson & Johnson instead, and now they're hearing that a little Moderna goes a long way? 
Johnny Modern
1 or 2 parts J&J, 1 part Moderna
Pure, strong, single-shot. At least that's how Johnson & Johnson was promoted in the beginning. No need for a booster. But then you needed a booster. And now you need another, so why not go for a little twist?
Fallen Braggart 
2 parts Pfizer, 1 part Moderna
This is the vaccine cocktail for all those people who went around bragging about getting the Pfizer jab, saying it was the Ferrari of Covid vaccines. Now it looks like Moderna is the top dog, so these people have to go to the vaccination center for a booster with their tails between their legs. 
Cerberus 
2 parts original Moderna, dash of Moderna limited edition "Omicron"
Named after the fearsome three-headed dog from Greek mythology, this isn't so much a cocktail as it is a mix of the original recipe of your favorite Covid vaccine with a touch of the new Omicron-targeting batch. 
New Kid on the Block 
1 part Pfizer or AstraZeneca, 1 part Novavax
This is a great combination for people who in the beginning were all-in for vaccinations, had a weird reaction and got scared off from getting their second jab, but would happily give a newly approved old-school "dead virus" vaccine a try. 
*Note the above-mentioned recipes are not intended to be taken seriously. You should only take medical advice from someone who wears a lab coat.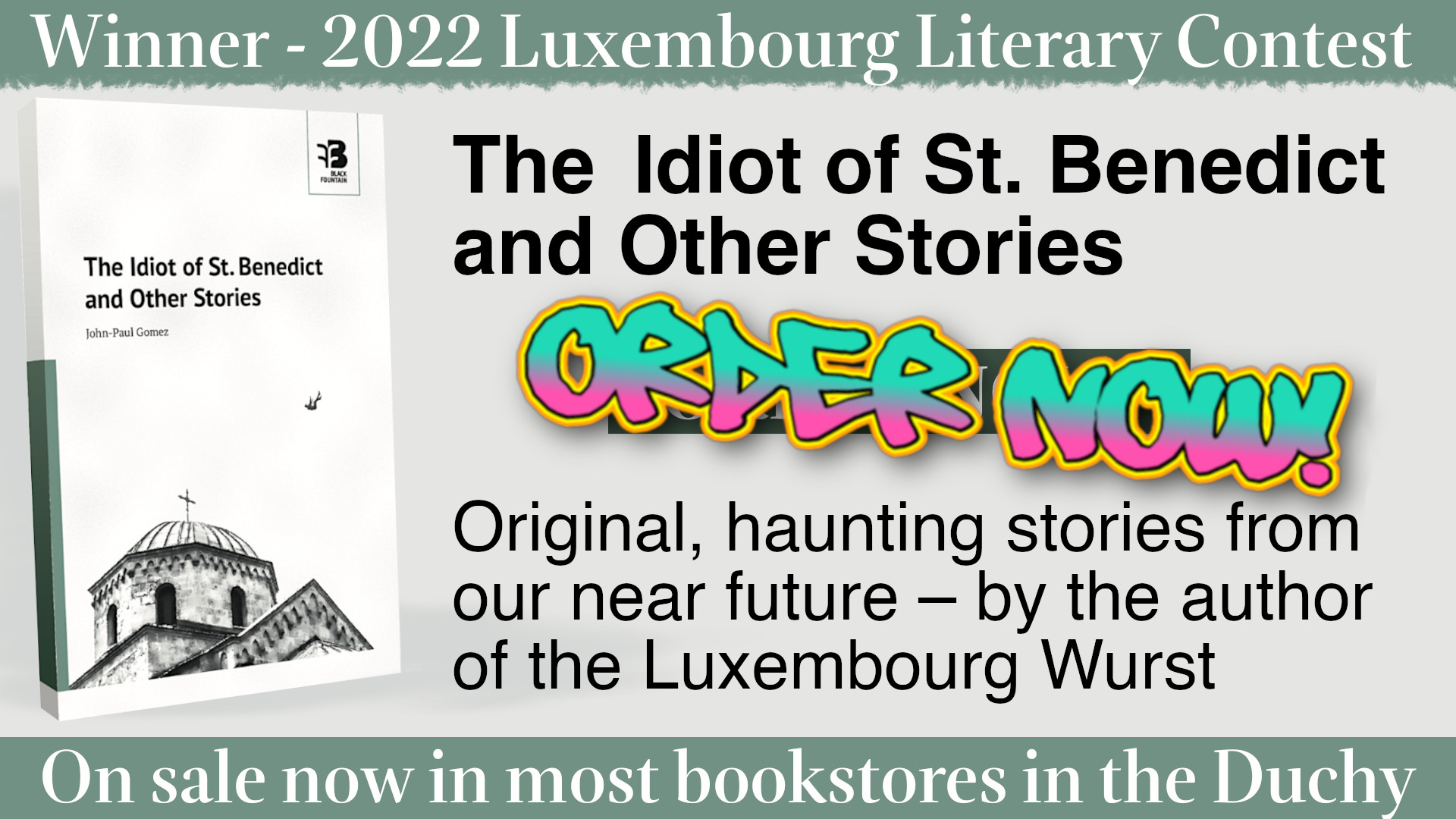 Check out our archives of 800+ articles, enough to make your eyes bleed!