With the Ikea near Arlon still closed, many Luxembourg residents have been forced to delay their furnishing and redecorating projects, causing them to suffer from sadness and anxiety. 
"Most of us aren't equipped to handle a long wait for ready-to-assemble furniture and stylish, cheap accessories," said Dr. M. Alphonse, a psychiatrist in Luxembourg City. "We need a couple of bright pillows for the sofa, and we need them now."
"Our kids have been saying 'where's the new desk you promised me?' for weeks," he continued. "And we've got a rug that doesn't match the new wallpaper."
"For many of us, new sheets are crucial," he added.
To help people survive until they can again walk through that cheery blue and yellow entrance, Dr. Alphonse offers the following tips and tricks:
Find old Ikea assembly instructions and turn them into coloring books – not for your kids, but for yourself.

Set up powerful lights in your garage and paint on the floor yellow arrows leading in a circle, which will provide hours of relaxing, zombie-like wandering.

Visit a furniture shop in Luxembourg and give all the items weird, unpronounceable Swedish names. 

Go shopping at a giant supermarket and intentionally forget something stupid like baking yeast. Drive home, then head back to the supermarket to get the thing. This will replicate the feeling of being in Ikea and realizing you've forgotten to pick up a salad bowl in the kitchen section when you're now kilometers away in the gardening area.

Take apart your existing Billy bookcase and Malm bed and reconfigure them as a Billy bed and Malm bookcase, which will trick your brain into thinking you've got new Ikea stuff.

Before eating dinner, have everyone in your household put their plates and glasses on trays, and make them walk around for several minutes and look for a place to sit. 
"For emergencies, you may consider visiting the Ikea in Saarlouis, Germany,"  Dr. Alphonse said. "But I warn you, the different layout and employees speaking German instead of Belgian French might be too much of a shock."
***
Originally published by RTL Today on November 19, 2020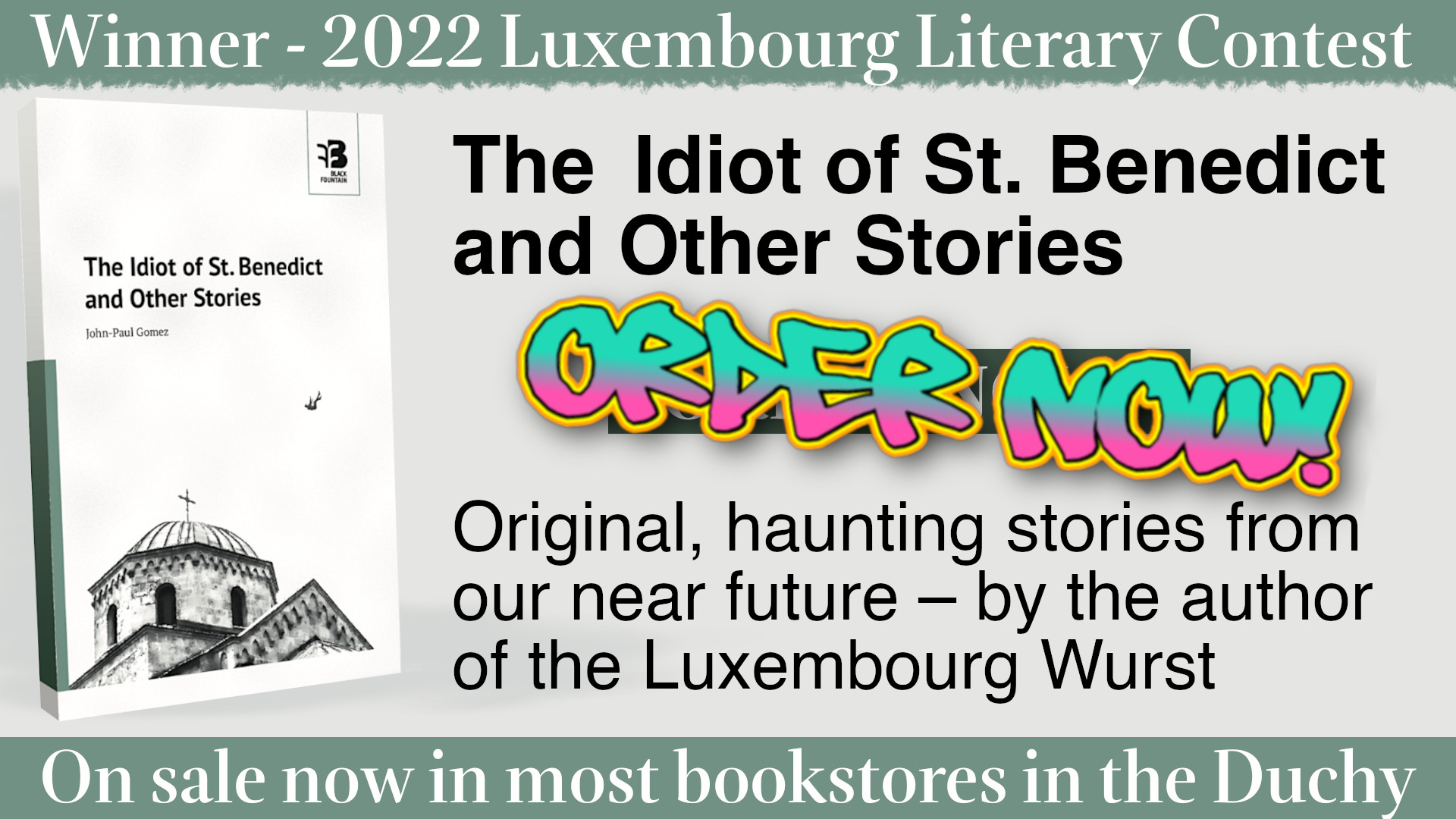 Check out our archives of 800+ articles, enough to make your eyes bleed!