Surprising even its staunchest defenders, for the first time Luxembourg is being described as the most exciting travel destination in Europe.
"People keep asking about this Luxembourg place they're hearing about," said London-based tour guide Polly Letusin. "Overnight, the country has turned fun."
Among the Grand Duchy's offerings, says Letusin, are activities you can't do anywhere else, like eating lunch in a restaurant or going to the cinema to watch a movie you already saw six months ago. 
"I tell my clients that in Luxembourg, you can go out in public for no particular reason without feeling like a third-world dictator about to demolish a village just because you don't like its name."
The Grand Duchy has also become the top destination for residents of France who are lured by the tantalizing promise of being allowed to sit on a park bench for a few hours without a policeman issuing them a fine.
"Oui, Luxembourg," said Silvain, a 23-year-old from Paris who now comes here every weekend for wild parties in bars that sometimes go on until 10:55 p.m. "Très fun."
Valeria, a fashion designer from Milan, says she's planning a week of shopping in the Grand Duchy with her model friends.
"All-day shopping and boutiques that haven't been shuttered?" she said. "Your country is so hot right now."
Bascharage resident Franz Kuch says he always knew Luxembourg would one day earn a reputation as a cool place, but he didn't think it would happen until the next century – or at least until the population grows to several million. 
"But if you think about it, we've always offered fun," he said. "We have many enjoyable walking paths, some of which have elevation changes of over 50 meters."
"And our concerts are sometimes so crazy that people literally move their hips from side to side and, on occasion, raise their arms in the air like they just don't care."
***
Originally published by RTL Today on November 12, 2020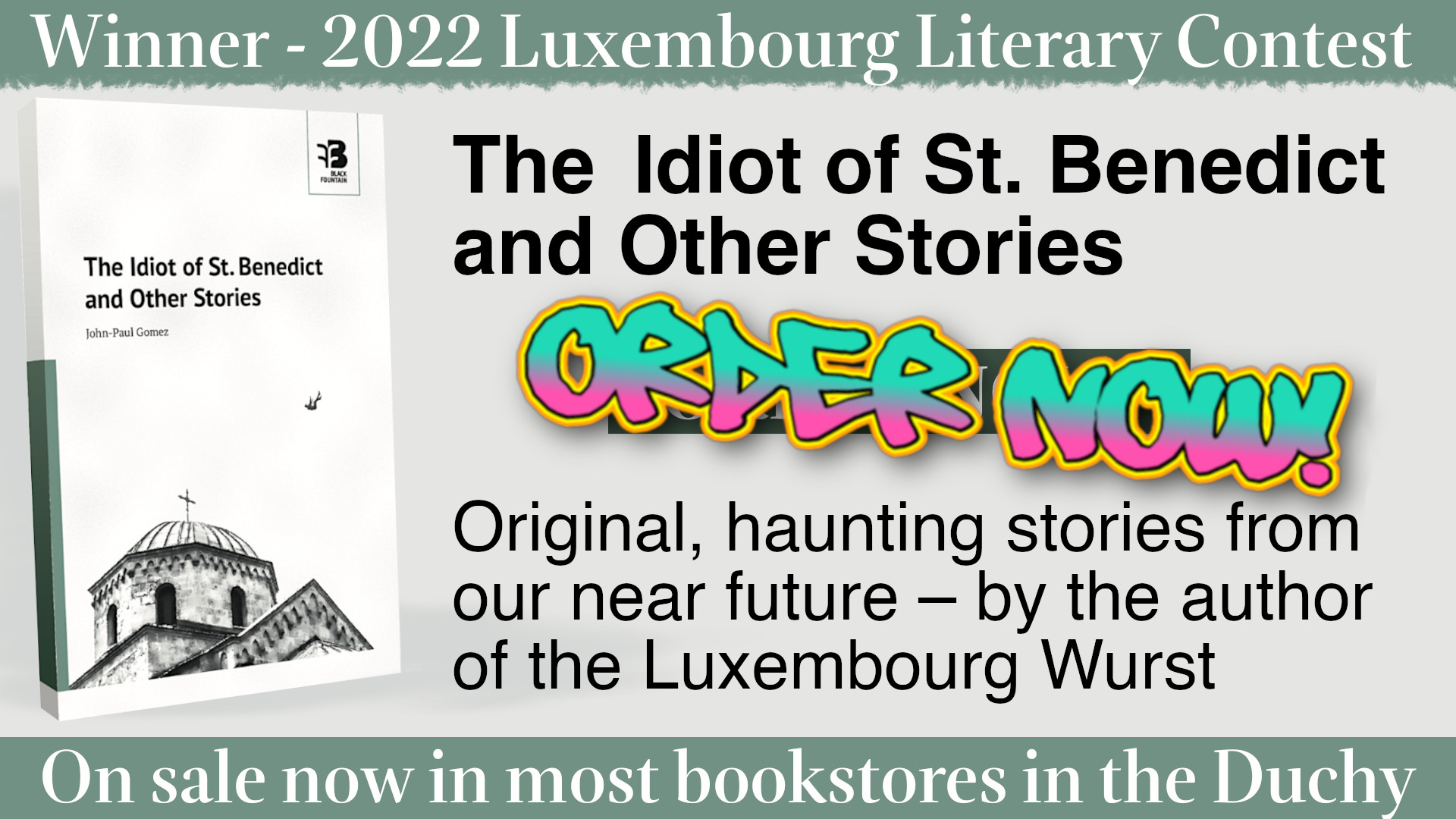 Check out our archives of 800+ articles, enough to make your eyes bleed!