In what's being called the Berlin Conference but for bugs, arachnids, and other critters, three superpowers in the world of skin irritation have forged a historic agreement on how to fairly divide a recently discovered clear patch of human epidermis.
The clear patch of skin, a rare find during a period of mass skin irritation such as the one we are experiencing, measures approximately 5.5 by 3 centimeters and is located on the shoulder of a woman who lives in Esch.
The patch was first observed by a processionary caterpillar who planned on piercing it with hundreds of hair-like toxic barbs, creating tiny red spots and effectively marking the territory as its own.
However, before the caterpillar was able to reach the spot, a mite known as a chigger arrived and claimed the property. Attracted by the heated argument, a mosquito landed on the spot and said the patch of skin belonged to him.
The dispute might have ended in an all-out war if it were not for a Swiss ladybug that had been watching from a distance and decided to intervene, emphasizing it had no interest in the skin and was only trying to maintain peace. 
"The agreement is as such," the ladybug said after all parties agreed. "The mosquito may drill for blood on the eatern half while the chigger may eat skin cells on the western half. After both parties are full and the skin is sufficiently irritated, ownership will go to the caterpillar, who may then cover the whole area with a giant, painful rash."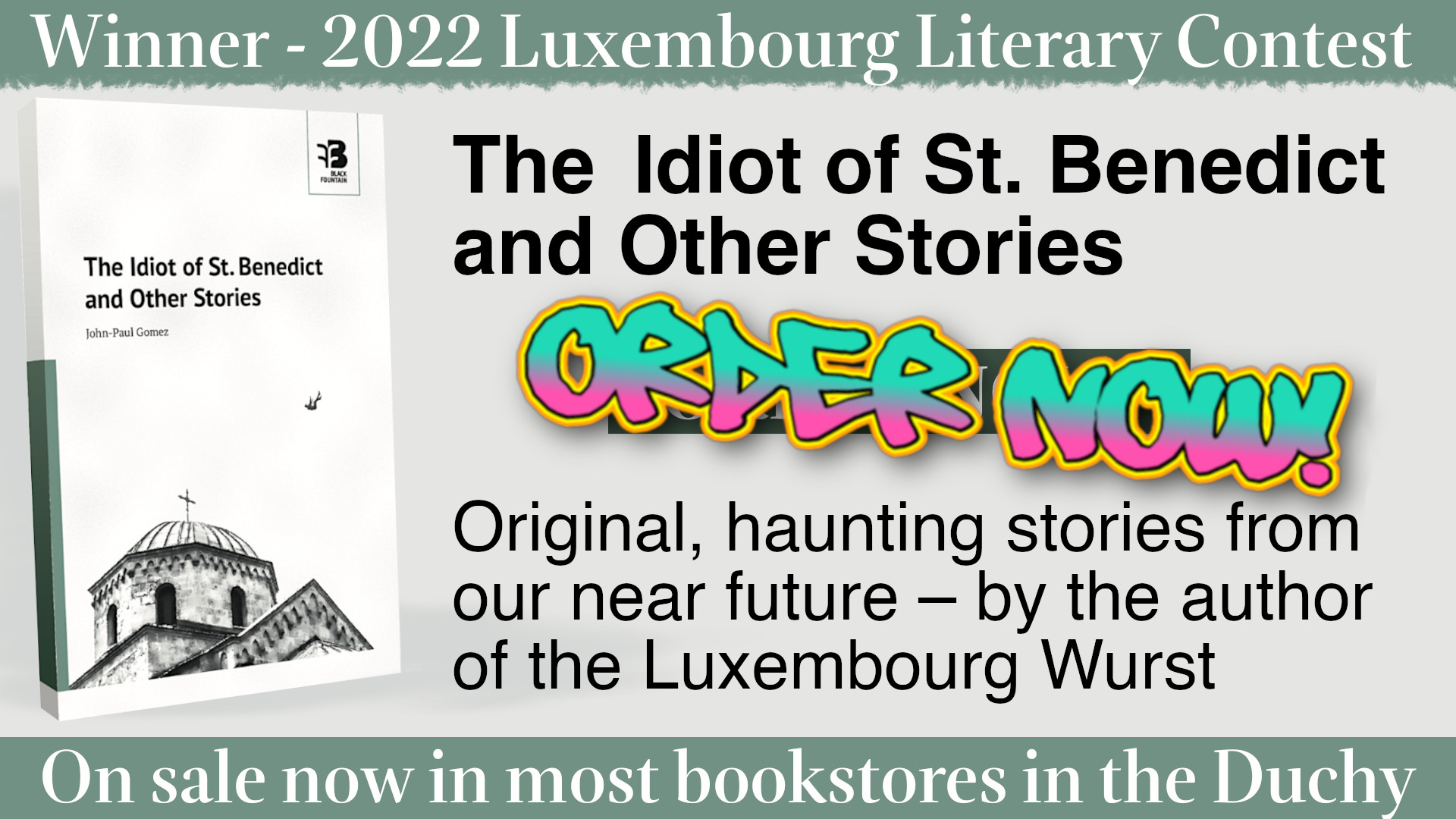 Check out our archives of 800+ articles, enough to make your eyes bleed!