Wikipedia is the world's top reference for everything, and it is known as the supreme source of veracity on all matters of geography, history, and celebrity sex scandals. 
So when one of its mischievous, fun-loving editors changed the name of "Liechtenstein" to "Lickyourstein," the new name quickly became considered as an unalterable fact. 
While no country likes having to change its name, due to the monumental work involved with making new road signs, printing new letterheads, and registering the designation with the UN, if Wikipedia decrees it, so it must be. 
On Wednesday, the country formerly known as Liechtenstein officially adopted the new name in a ceremony in its capital Vaduz, which in the spirit of transformation and cheekiness, legislators agreed to change to Vader – yes, as in Darth Vader! 
"Indeed, 'Lickyourstein' is not a name that connotes discretion, wealth, and tradition, it's not a terrible name, either," explained government spokesperson Marcel Vogt, wearing a t-shirt printed with the new national motto "That's A Stein I'd Lick!"
"However, it will allow us to come up with some creative new nation-branding campaigns, and no teenage boy in the world will ever forget us, and we can expect to be Europe's hot new destination for bachelor parties, stag nights, or whatever," he continued. 
Kuldeep Pathak, the 22-year-old Wikipedia editor from Jaipur, India and a self-described prankster, says he is so fond of the new name that he is thinking of making more such changes. 
"Kookistan, Bollockslivia, Vulgaria," he said. "Punsters will love me, and nations will fear me."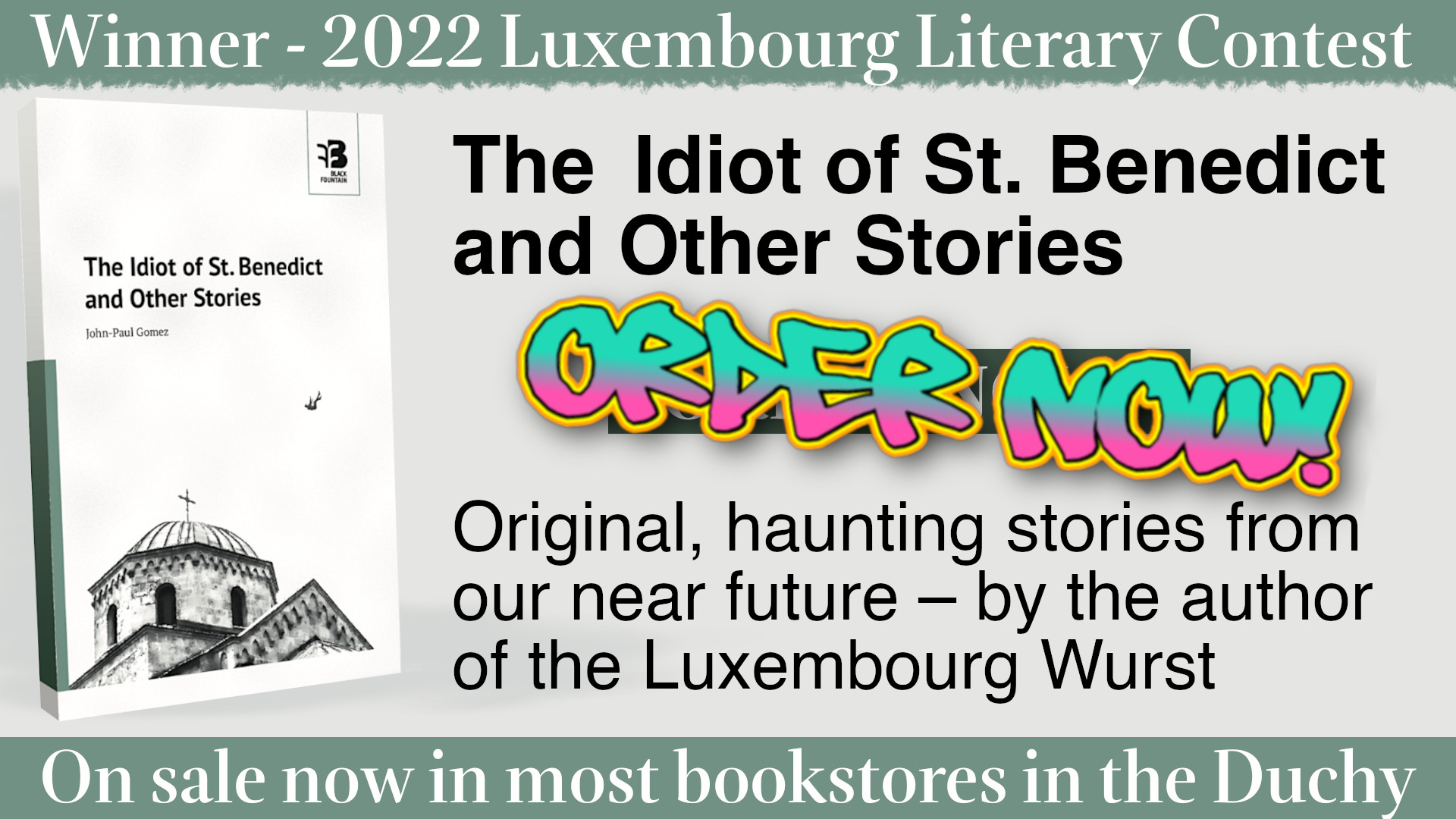 Check out our archives of 800+ articles, enough to make your eyes bleed!