A socially myopic Luxembourg office worker has expressed his "full agreement" with the government's decision to mandate so-called teleworking, which he says should be the new norm thanks to widely available and inexpensive technology that "allows everyone to work from the comfort of their homes."
"It's incomprehensible why society hasn't transitioned to teleworking earlier," he said, sipping on hot cocoa and lounging in his cozy home office, unaware of the construction worker standing in the snow outside his window. 
"We should all be doing this," he continued, taking a break to pet his dog Sissy, oblivious to garbage collectors emptying his bins, the delivery driver who brought him an Amazon package an hour earlier, the plumber who fixed his sink last month, and the cleaning lady who visits his home twice a week.
"This is the future," he added, impressed with his own sagacity while failing to consider bus and train drivers, car mechanics, carpenters, electricians, bakers, cooks, farmers, and utility workers. 
Sources indicate the man went on to fancy himself a true visionary, a sort of Steve Jobs coupled with Nostradamus, even as he forgot to incorporate into his model factory workers, hospital employees, police officers, paramedics, military personnel, firefighters, pilots, cashiers, warehouse staff, every sort of maintenance and repair person imaginable, as well as the vast network of people obliged to work outside their homes to produce, package, transport, and distribute everything that permits the man to work inside while sipping hot cocoa.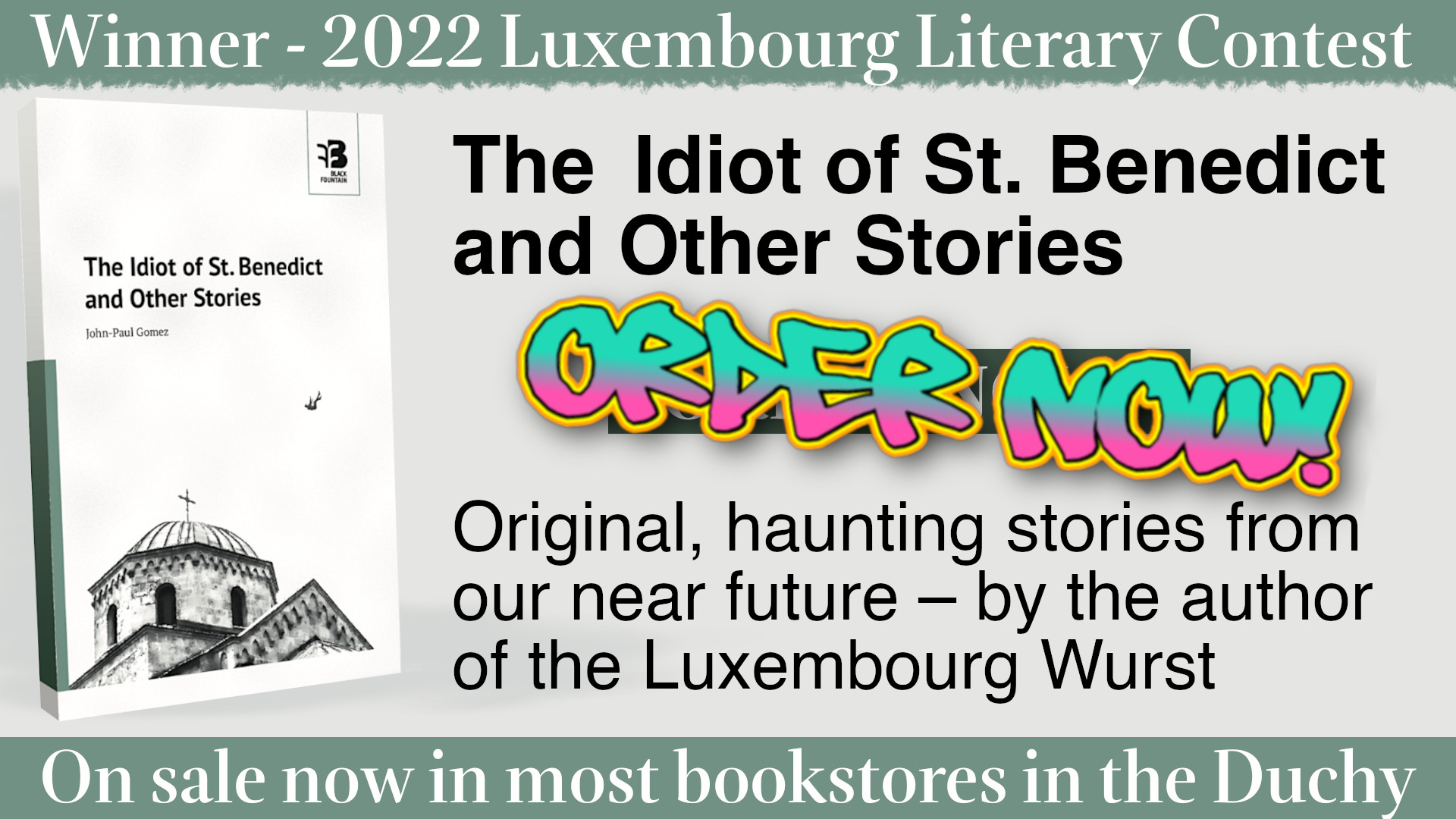 Check out our archives of 800+ articles, enough to make your eyes bleed!