Saying that he cannot wait any longer,  European adult film star Rocco Wilder has announced that effective immediately, he is going to pull out of his Russian co-star.
"Is that okay with you?" he said to director Frank D'Amore. "Me and Valeriya, we've been going at it for 22 minutes straight."
After getting approval, Wilder then pulled out, prompting  D'Amore to say, "And …. cut."
The decision was supported by the Adult Movie Performers Guild, which represents hundreds of Western adult film actors. The guild says it is considering an industry-wide withdrawal from all Russian talent.
"However, this is not something we'll do in a hurry," said AMPG spokesperson Cherry Velvet. "We need to do it nice and slow, and we might need to do it a second time, depending if [director of photography] Chris [Salerno] wants a close-up shot."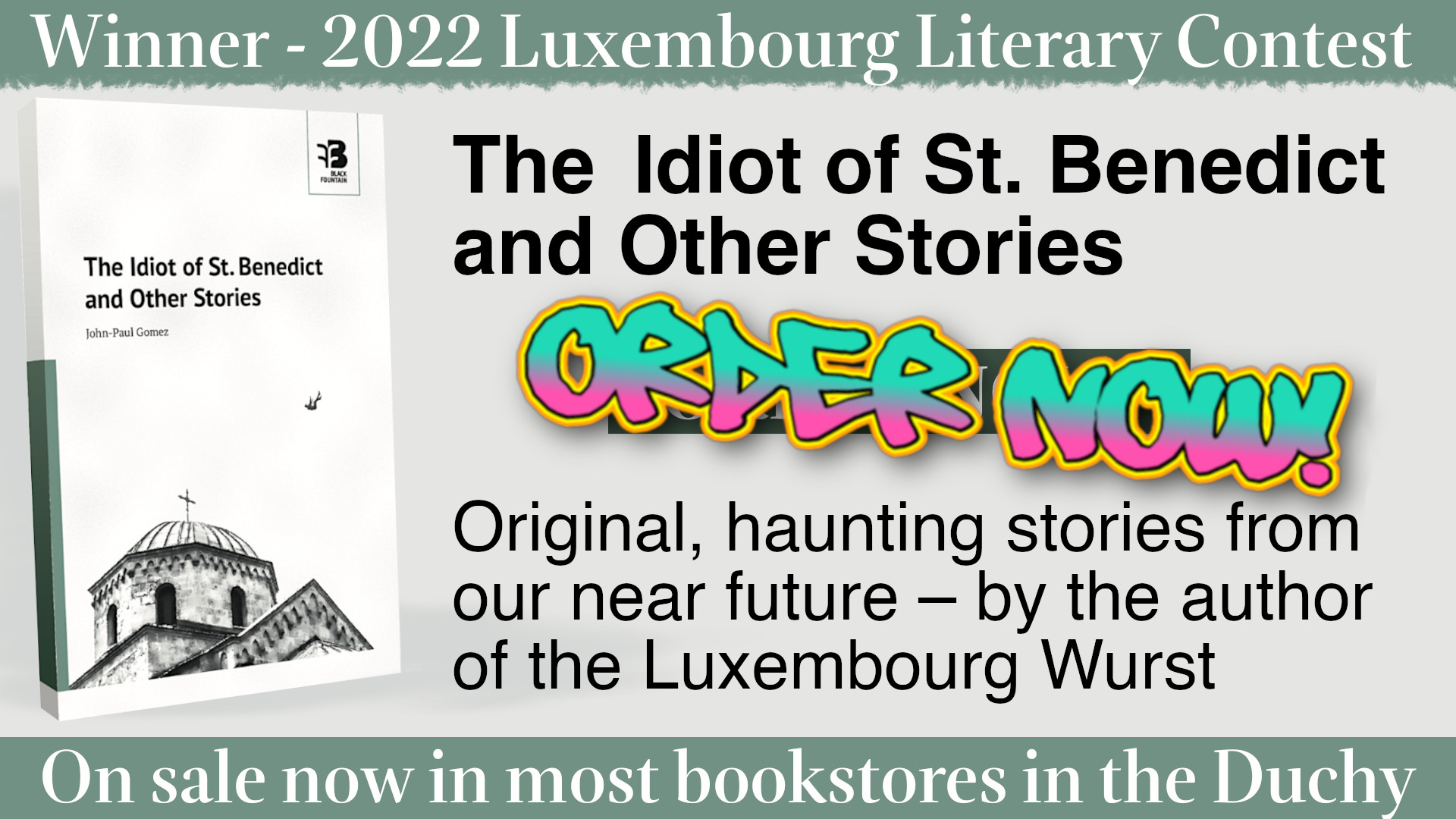 Check out our archives of 800+ articles, enough to make your eyes bleed!